LIVING CUISINE + FUTURE WELLNESS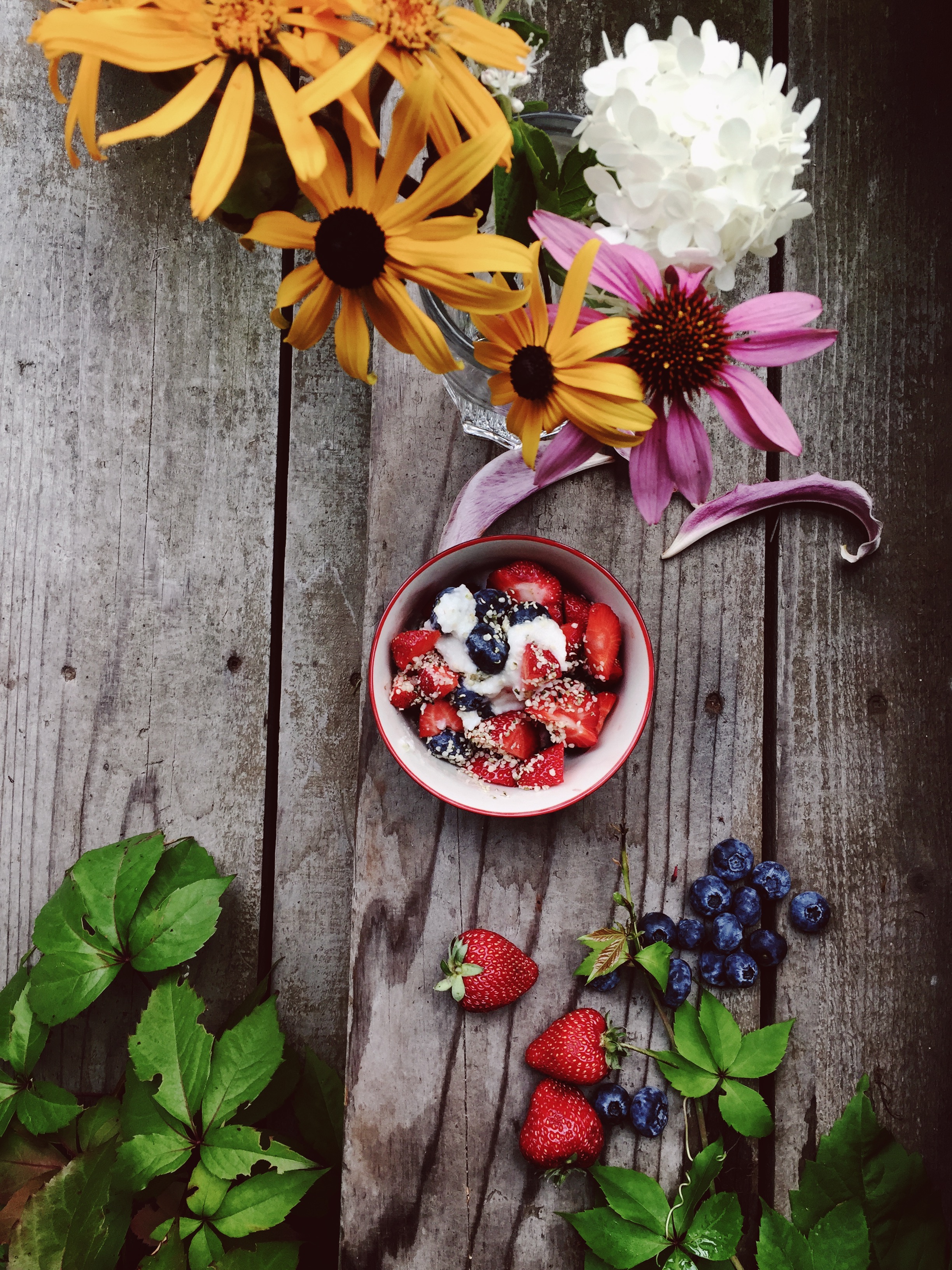 FALL INTENSIVE
October 1-5th, 2018
LIVING CUISINE
The focus of this intensive is to introduce you to the essential tools necessary to prepare nutritious and creative Raw Plant Based Cuisine. This is intended to compliment or support how you currently nourish yourself and your family.
Some of the topics we will cover:
Sourcing quality ingredients, reading labels and navigating nutritional and dietary claims

Soaking and sprouting nuts and seeds for maximum absorption, assimilation and digestibility

Dehydration basics for preparing wraps, crackers, crusts, grawnola

Simple fermentation techniques for cheeses, yogurts, kombucha, kefir, sauerkraut

Raw desserts and cacao chocolates

Beverages including nut mylks, tonic elixirs, healing juices and nutrient dense smoothies

Savoury dishes including raw lasagne, pizza, tacos, nut burgers, falafel

Meal planning

Simple sprouting techniques and micro green farming for your kitchen garden

Herbs, medicinal mushrooms, superfoods
FUTURE WELLNESS
First and foremost you are your own best healer. Food isn't everything - although it is a key piece of the puzzle. So woven into our time together we will discuss the many ways in which you can take ownership of your own health while enjoying delicious meals and snacks. This is a practice and we are all unique so there is no one size fits all.
Some topics we will cover:
Ayurveda and understanding your unique constitution and how it applies to dietary and lifestyle choices

Yoga, meditation and mindfulness

The Living Ecosystem that is you - understanding the Microbiome and its profound effect on your health and wellbeing

Emotions and trauma and ways in which they affect our health

Finding a wellness team to support you mentally, physically and emotionally

Healthy ways to include animal foods into your diet if it is part of your practice
Registration Details
Location - private residence in Pemberton, BC
Dates - October 1-5th, 2018
Times - 9:30-3:30 daily M-Thur and Friday 9-Noon
Optional accommodation - If you are coming from out of town there are rooms available on site. Space is limited. Please contact me in advance if you would like a room. Rooms have a queen size bed and there is an option for a shared room.
sarinda@sarindahoilett.com
Investment - $1250 - includes food and course materials
Early Bird Rate - $1000 by midnite September 13th, 2018
With 4 nites accommodation -
single occupancy - $1550 ( $1300 early bird)
double occupancy - $1450 /person ($1200 early bird)
***Contact me for link to register and please indicate if you would like accommodation.
sarinda@sarindahoilett.com